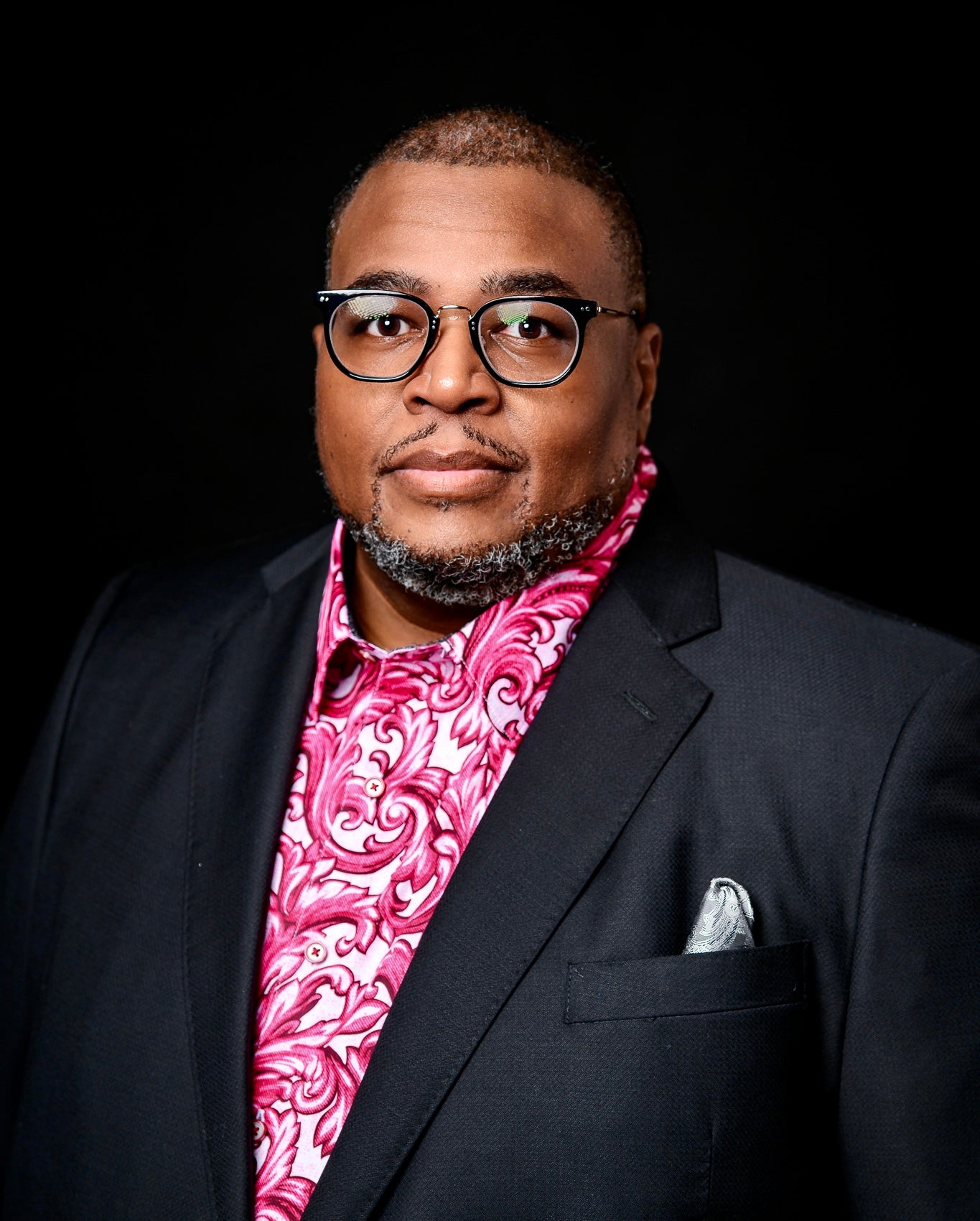 About Mario C. Brown
Life is full of uncertainties often showing up unannounced at the most inopportune moments. They affect our personal, professional, social, and emotional experiences. Like a chess game, life is all about the moves you make. Life Matters with Mario Brown, LLC was started to assist you in this area. We offer private affordable virtual individual coaching sessions. 
Read More
Kimberly King Escondido, California

"Mario Brown and I have been acquainted for over 23 years. Always positive and upbeat, he has added value to my life in many ways. Mario has always been a great listener, honest, empathetic and trustworthy. When my fiancé and I found ourselves in need of pre-marital counseling, naturally, he was the first and only choice.  Mario provided us with tools for conflict resolution and how to be effective in communication. He was sincerely invested and pushed us to be the best version of ourselves. We have been tremendously blessed by his counsel and we are on our way to success as a couple knowing the road ahead will require constant work and commitment.  I recommend Mario Brown of Life Matters Life Coaching Services. He is fully equipped to empower you with tips, tools and techniques to becoming a happier and healthier you.  Your life does matter. "

Nikita King, CEO and Senior Consultant KBA Financial Services Corp. El Paso, TX.

"What can I say?  Life Matters with Mario C. Brown counseling services have been life-changing.  He has given me advice on how to be proud of what I have accomplished by the grace of the Lord, and he has given me tools and encouragement to help expand the business that was inside of me.  I appreciate his patience, kindness, realness, and most of all excellence and integrity.  He truly helped me to see my Life Matters!!!!"

Tierra Virden, Owner Thrive Image Consulting, Atlanta, GA

"Mario C. Brown has made a major impact on my life since I first met him at the Go Global Conference in Huntsville, AL. Since then I was able to start my counseling sessions and it has been absolutely amazing. I was able to identify my brokenness and the reason why I kept attracting broken people and things. These last 3 months has truly helped me to become the woman I am today personally and in business.  Although I am still in the process, I've seen major progress in my journey to wholeness and healthiness. I strongly recommend Life Matters for anyone who desires to live an emotionally healthy life."